About Us
Learn What Makes Our French Quarter Hotel Different From The Rest
From its humble beginnings as a grain warehouse, the building that is now the Bienville House French Quarter hotel has gone through many transformations to become the exceptional boutique New Orleans hotel it is today.
Originally occupied by Planters Rice Mills, the space became home to Thompson's Rice Mill and Southern Syrup Manufacturing. By 1835, the building had been completely transformed and the North American Hotel opened. The New Orleans hotel was advertised as a "delightful summer residence for Ladies and Gentlemen."
However, by 1837, the hotel's owners had parted company, and the building was split into a small French Quarter hotel for boarders and a Fire House. Eventually the building would become the Royal Bienville, 20 luxury apartments that marked the revival of Decatur Street. By the early 1970's the building was once again a New Orleans hotel that appealed to people driving to or through the city. After surviving a fire that destroyed a warehouse across the street, the 83 room "motor hotel" was purchased by the Monteleone family in 1972. The Bienville House hotel is still family-owned and operated by the Monteleone family.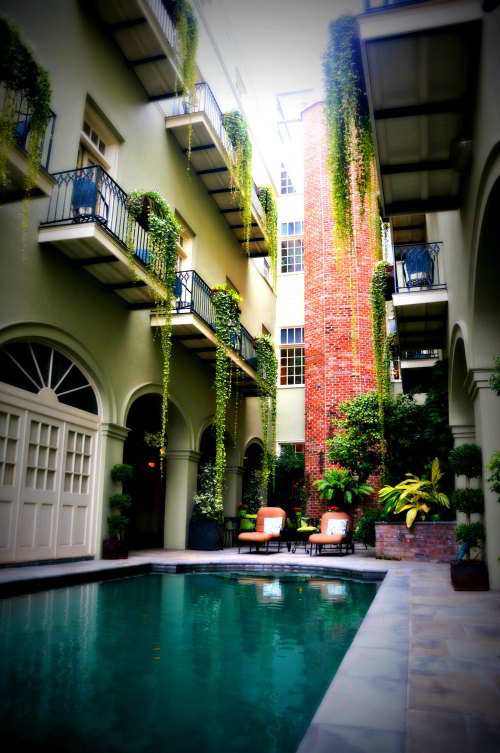 LGBT-friendly
Looking for great gay friendly hotels in New Orleans? You've come to the right place! We are a TAG Approved hotel located in the heart of the French Quarter.
Our LGBT-friendly hotel has a European ambiance, located within walking distance to the finest French Quarter dining, shopping, art galleries, and sightseeing attractions.
The Big Easy has a vibrant LGBT scene, including many gay bars clustered around the intersection of St. Ann and Bourbon Streets. New Orleans is a city that never stops, so there's always something going on every night of the week.
It's best to book in advance for any of the popular LGBT festivals in New Orleans, including Southern Decadence, Mardi Gras and the Bourbon Street Awards, the Saints & Sinners Literary Festival, Halloween, and the Annual Eggstravaganza (the Official Gay Easter Parade).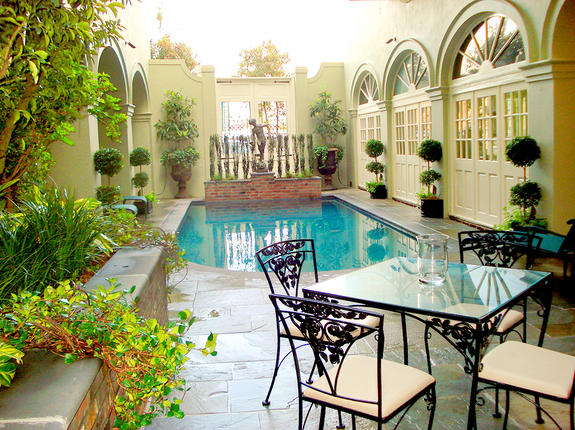 Reserve Your Stay Today
Join us and experience the best that New Orleans has to offer. Book your stay at Bienville House today.
Book Now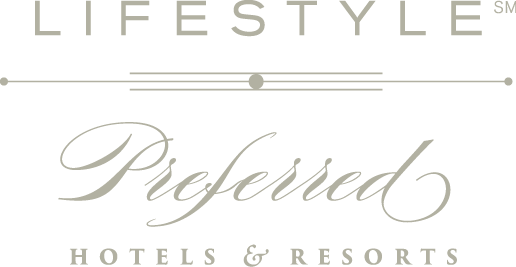 As a member of Lifestyle Collection – Preferred Hotel Group is a global leader in the hospitality industry, delivering high-performance sales, marketing, and technology solutions to more than 600 independent hotels and resorts in over 85 countries. Its family of brands represents a collection of the finest hotels in the world. Register to be a member of the iPrefer program to receive updates, specials and amenities.